We know what clients need! We make sure your accounts represent true and fair view of your business, not just bookkeeping. Invoices go on time and customers are reached out for timely payments. Employees and vendors' commitments are kept. And most importantly you know on realtime basis how is your business performing in terms of bottomline, ROIs and Cash Flows etc. m
Rajesh K Agarwal, FOUNDING DIRECTOR / CONSULTING CFO PARTNER
Let the experience speak!
With enough data, the numbers speak for themselves.
Hands on experience in F&A, Systems
SAP, QuickBooks, ZohoBooks, Odoo on cloud platform
USA, Europe, India, East Africa & Middle East
IT Services, Manufacturing, Retail, Hospitality, Real Estate, Diversified etc
Read client consulting reviews for our company.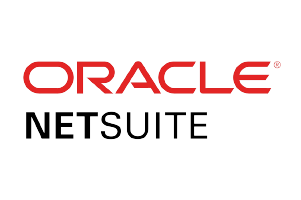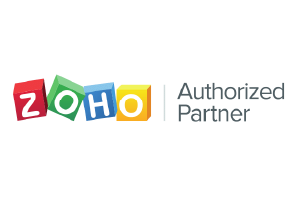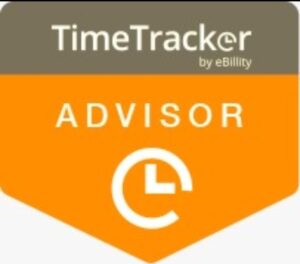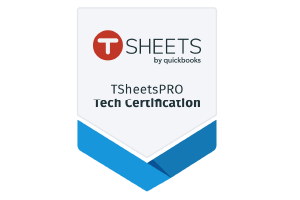 We work for a wide variety of clients in both the private and public sectors.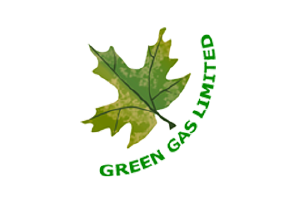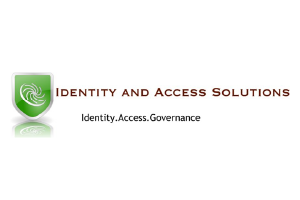 Management
It's not enough to implement the latest
technology. Schools have to deploy it strategically
to truly transform teaching and learning.

Industrial
Global producers of machinery have
learned to deliver a wide range of capital
goods and services across global and
cyclical end markets.
Drop a line, we will be happy to call back
Our experienced CFO Partners will answer to you
DUE TO OUR CONFIDENTIALITY AGREEMENT, WE KEEP THE ANONYMITY & SHARE FEW REAL-LIFE CASE STUDY SCENARIOS.
Every business…. Whether startup, SME or Big…needs someone with expertise in Accounting, Payroll, Finance and...
View our locations around the world and find contact details for your nearest office.
You may contact us by filling in this form any time you need professional support.
Join the world's largest consulting organization with a unique position .