Our leadership team of consulting partners have high credentials with over 25+ years of hands-on global experience in Strategic Finance, Accounting & implementation of Systems with very strong ERP systems background.
Since over a decade, we have been serving clients across USA, Europe, Middle East, East Africa and India with an enviable track record.
Our alliance with Global software vendors such as – Intuit QuickBooks, ZohoBooks, Odoo ERP gives us certain privileges on subscription costs and direct access to helpdesk which we use for client's benefit.
We treat our employees as our partners, they have the same sense of ownership as we do.
Our backend team members are qualified, well trained and work under constant supervision of senior leadership team to ensure excellence and timely delivery.
Your virtual CFO is available to you 24x7, you pay only when you utilize.
We offer you substantial cost advantage (i.e. 25% to 50% on your existing cost depending on volume) with highest quality.
Our engagement process generally has the following steps:
Our Partnership and Affiliations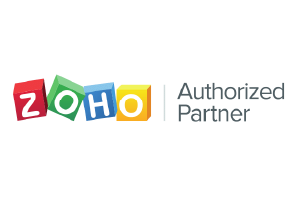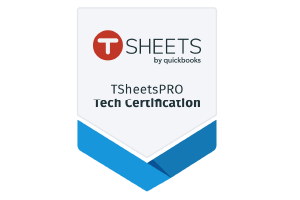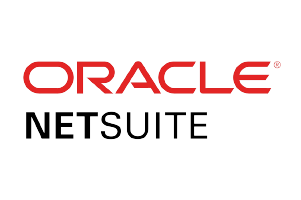 Phone: 800-454-9272
Working from home meant we could vary snack and coffee breaks, change our desks or…